Rainforests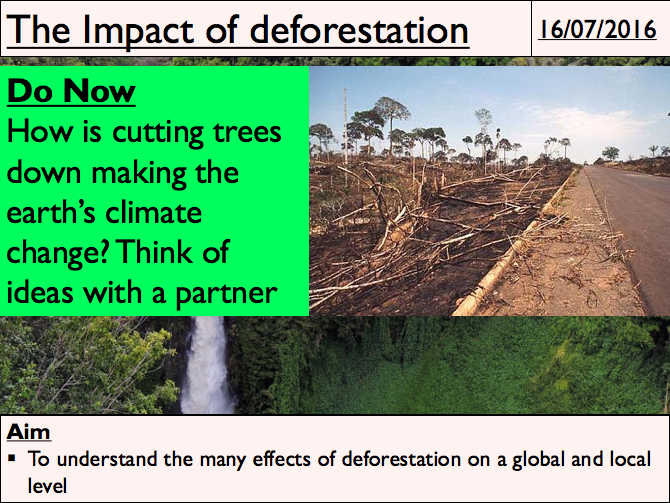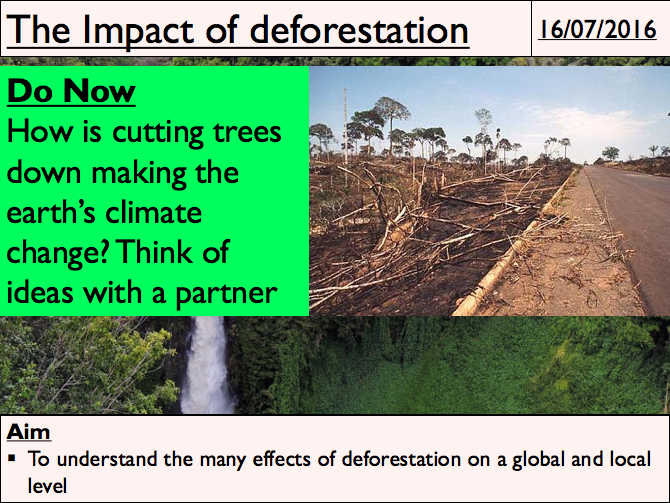 Rainforests
5 part lesson series (14 files) for the GCSE module The Living World - Rainforests. This is a prescribed part of the syllabus to be taught alongside ecosystems and either hot or cold environments. Specifically designed for the new AQA A Geography GCSE but also suitable for Edexcel and OCR. All lesson are for 50 minutes to 1 hour of teaching time. Includes supporting worksheets for lessons - no additional resources are required.

All lessons have a starter and lesson aim. Extension tasks and homework also included. All PowerPoints in the same signature style.

Lesson sequence:

1 - Rainforests introduction
2 - Causes of deforestation in Malaysia
3 - The impact of deforestation in Malaysia
4 - Managing tropical rainforests (ICT lesson)
5 - Sustainable management in tropical rainforests

Ecosystems and hot deserts also on the This is Geography shop to be taught alongside this module.
Use the code GCSEBUNDLE for £12 off any order of AQA or Edexcel resources when you bundle & spend £50 or more